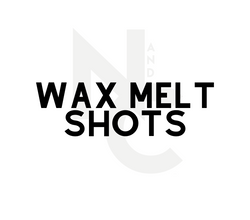 Noir & Coco
Wax Melt Single 1oz
When candles aren't your thing, there's a Melt for that!
A perfect alternative to candles, this little 1 oz square packs a punch!
May be remelted 5-6 times or until it looses it strength!
May be used in a electric or Tealight Wax Melter. Fragrance will be dispersed as the squares melt.
*COCO CRUSH SCENT WILL BE DISCOUNTED IN THE CART!